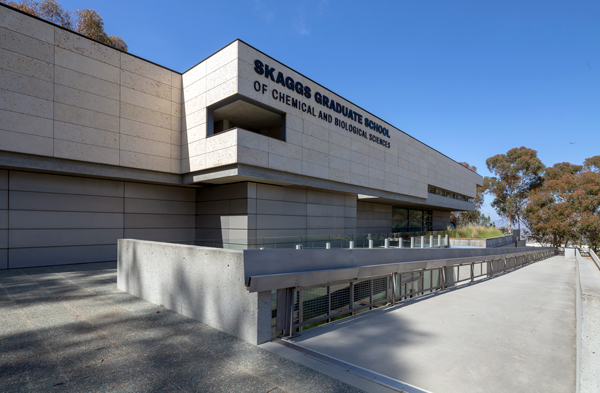 The Scripps Research Institute (Scripps Research) is accredited by the   WASC Senior College and University Commission (WSCUC), an institutional accrediting body recognized by the Council for Higher Education Accreditation and the U.S. Department of Education, 985 Atlantic Avenue, Suite 100, Alameda, CA 94501.
To learn more about Scripps Research's accreditation and the WSCUC accreditation process, use the navigation above or the cards below. 
TIMELINE
The Institutional Report is due on Nov. 27, 2018.
The Offsite Review of Scripps Research's Interim Report by the evaluation team is scheduled for Feb. 5, 2019.
The Accreditation Visit to Scripps Research by the evaluation team is scheduled for Sept. 17-19, 2019.
LATEST NEWS
In 2011, the Commission acted to reaffirm the accreditation of the graduate program at Scripps Research.
The Mid-Cycle Review took place in Spring 2016.