Career Services and Professional Development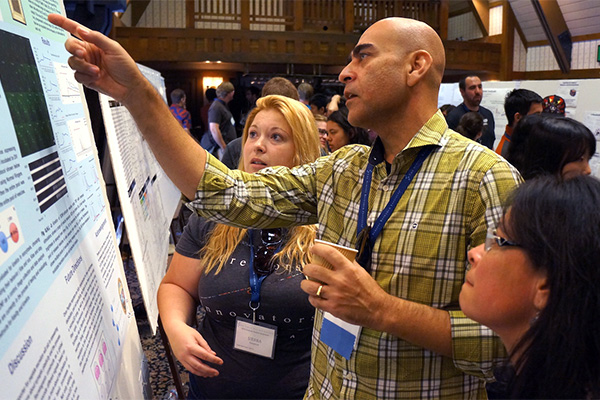 During your graduate or postdoctoral training at Scripps Research, you'll be expanding your knowledge and honing your skills, both scientific and professional. Guided by the Individual Development Plan (IDP) you create, we'll help you reach designated milestones and proceed toward your career goals.
As we work remotely due to the coronavirus pandemic,  a resource guide has been curated to supplement your professional and scientific development.