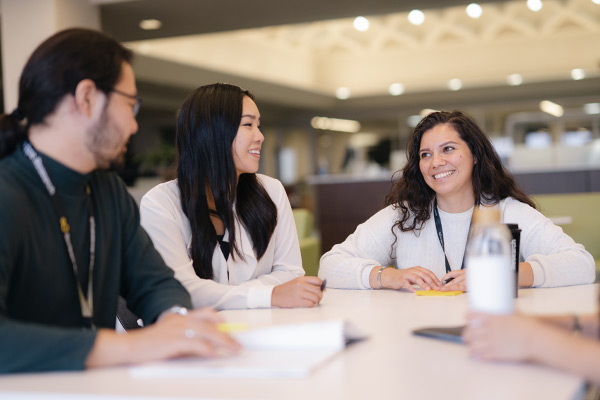 Scripps Research encourages graduate students and postdocs, under the guidance of their advisors, to apply for pre- and postdoctoral fellowships. Convincingly articulating a research proposal is a valuable experience, and securing outside funding can lead to greater research independence, security and increased competitiveness in the job market. Be aware your benefits may change if you obtain your own fellowship award.
If you obtain your own fellowship award (e.g., an NRSA F32 grant or American Heart Association fellowship), some of the institutional benefits for which you may have been previously eligible, such as retirement vesting or whether you would be paid during a leave, may change based on funding and/or plan specifications. It is important to weigh the long-term positive career implications associated with obtaining your own fellowship with any short-term impact to your Scripps Research benefits. We encourage you to contact your fellowship administrator and/or read your fellowship contract carefully and plan accordingly for any changes.  
For more information about how your benefits may change upon receipt of a fellowship award, contact the Scripps Research Benefits Office by email or at (858) 784-8487.