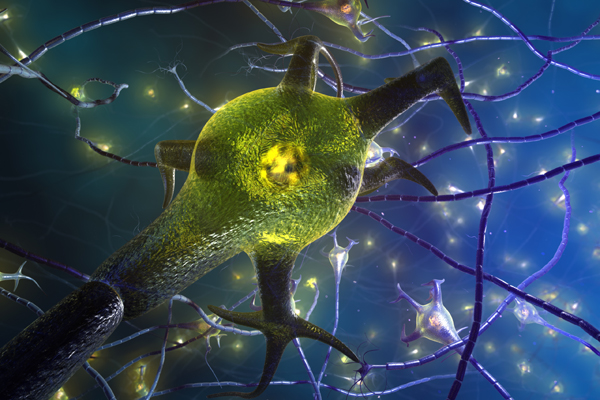 Intrinsic and cell-autonomous mechanisms of cancer and normal cells
Course Directors: Brunie Felding and Michalina Janiszewska
Term: Spring (every other year)
Credits: 3.0
COURSE DESCRIPTION
This course will provide an in-depth synopsis of the biology of cancer and is aimed at students on all tracks. The objective of the course is to introduce students to central concepts in cancer biology and genetics. The lectures will be organized into three broad themes:
Cancer cell intrinsic mechanisms (e.g., tumor suppressor/oncogene function; cell cycle regulation; altered signaling and transcriptional circuits, apoptosis, senescence, genome instability and the DNA damage/repair response; multistep tumorigenesis);
Non-tumor cell-autonomous mechanisms (e.g., tumor microenvironment, immune surveillance, inflammatory response, angiogenesis);
Cancer models and therapeutic approaches (animal models, screens for small molecule inhibitors, efficacy studies, immunotherapy).
The students will be expected to participate in discussions of one or more key recent papers at a "journal club" that will be held at the end of each thematic group and submit a short written assignment related to the papers. There will also be a final exam covering the lecture material.