Business of Biotechnology - TRBIO410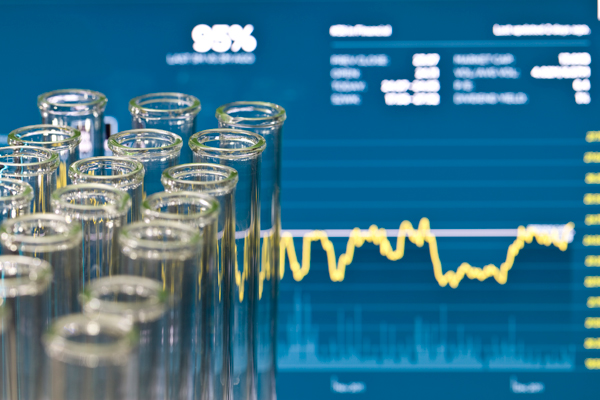 Discusses the fundamentals of building and operating biotechnology-based companies
Course Director: Abubakar Jalloh
Term: Spring
Credits: 3
COURSE DESCRIPTION
The biopharmaceutical industry is a cornerstone of the economies of major American cities, and more and more local and state governments are finding ways to incentivize their citizens or attract newcomers to help build the next biotech hub. Sustaining this momentum requires the participation of academic researchers, start-up founders, and program directors within established companies.
All of the aforementioned parties must compete or collaborate to convert scare resources -- or better yet, renewable resources -- into tangible benefits for humans, our ecosystem, and our built environment.
This course is aimed at training the next generation of founders, funders, and operators to be competitive in an uncertain market place. We will study the market landscape starting from a third-person view of our projects as grad students and postdocs, then zoom out to our collective projects as members of The Scripps Research Institute, and zoom out even more to a few biotech ecosystems. With this context in mind, we will circle back to our chosen ideas/inventions/concepts, draft a market landscape report, highlighting the optimal opportunities or lack thereof, develop a plan (including how to create a market in the absence of one), and then sell our vision in order to attract talent and stakeholders.
In summary, this course integrates modern business concepts from an bioentrepreneur's viewpoint. Participants must be able to work as a small startup unit as they collectively frame their ideas into a competitive -- convincing and achievable -- narrative that will help you transition your project from the institute to the incubator.