K-12 and Community Outreach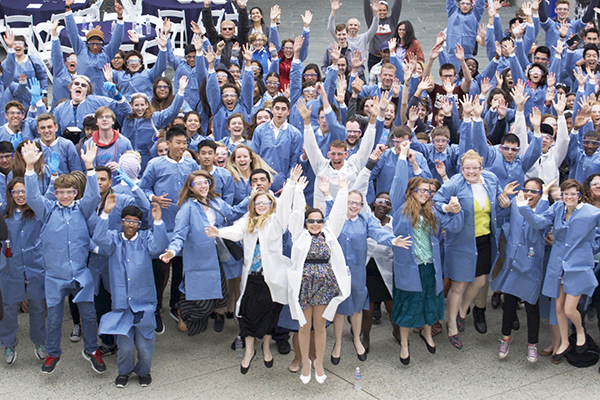 Education outreach and community engagement are integral components of Scripps Research's mission. We offer a a wide range of instructional and training programs that invite students, science teachers and members of the community to gain cutting-edge knowledge and hands-on laboratory experience. Our goal is to raise awareness of the value in scientific research and to stimulate further interest in careers in science, technology, engineering and math (STEM).
Use the navigation links above to explore the current outreach opportunities in our La Jolla, California location.