Welcome to the Career and Professional Development Office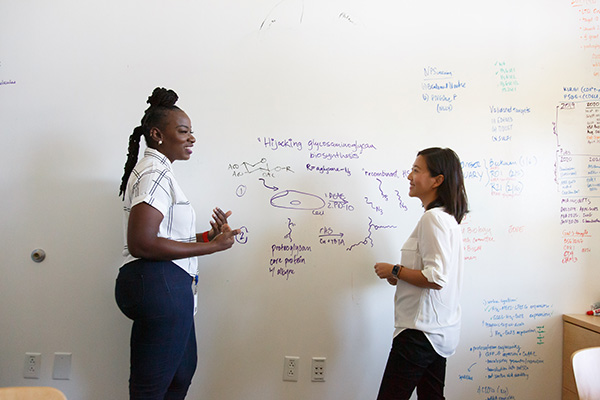 Scripps Research's Career and Professional Development Office (CPDO) helps empower graduate students and postdoctoral scholars to successfully prepare for a variety of professional endeavors by promoting a culture of informed, proactive, and strategic career planning.
 
We value career and professional development as integral to advanced research training. Our evidence-based programs are guided by best practices and graduate and postdoctoral training goals; we offer personalized one-on-one career counseling, connections to opportunities, and dozens of targeted workshops each year. We aim to promote excellence in graduate and postdoctoral training, and are here to help Scripps Research community members develop the agency and professional skills to achieve their career goals.
 
We believe that research and education are at their finest when they aim to include and appreciate the experiences of people of all backgrounds. We are committed to inclusive practices in our programs and services and strive to promote diversity and belonging in our community.
Use the navigation at the top of the page to learn about our services and programs for specific populations, schedule an advising appointment, or follow us on social media.