Laboratory Leadership and Management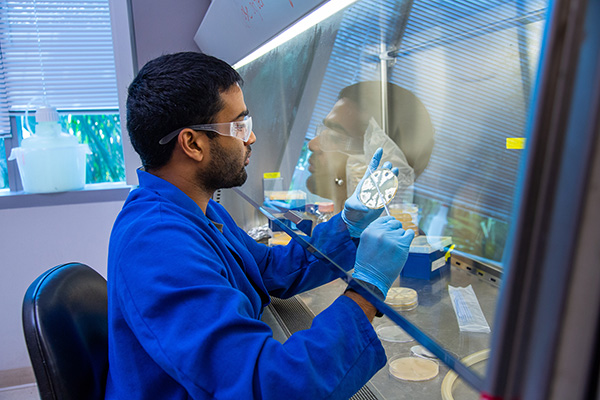 Laboratory leadership and management training and resources are available to assist Scripps Research faculty members with their own professional development. The skillset includes coaching for performance, communication, respect in the workplace, recruitment, implicit bias awareness, time management, budgeting, conflict resolution, and more. Effective laboratory leadership can improve research productivity, efficiency, and educational outcomes via better people and project management within labs, and it develops a pipeline of junior faculty who possess the competencies needed for long-term success in academia.   
---
Welcome to the Lab Letters
Principal Investigators can develop a "welcome to the lab" letter or website to help them communicate performance and conduct expectations, work norms, research practices and policies, and training and mentoring philosophies to members of their lab. CPDO has collated examples and resources (Intranet access only) for creating these letters.
---
Formal Training Programs – Internal
---
Formal Training Programs – External
---
Books and Online Resources