Alumni and Friends Community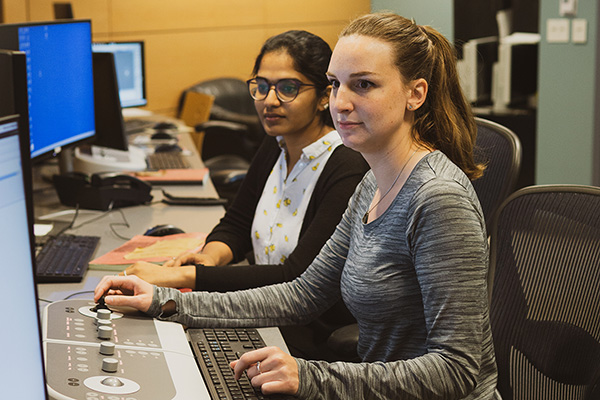 Current and former Scripps Research postdocs, graduate students and interns can stay connected via the Scripps Research Alumni & Friends website. There, you can view and post jobs, create and join groups, discover upcoming events and reconnect with former colleagues. Once you're on the website, click on the green "Community Login" button and select "First Time Login" to access your account.
Stay connected with your Scripps Research colleagues and expand your professional contacts by joining the Scripps Research Postdoc Network group on LinkedIn.  Creating a LinkedIn account is free; if you already have a LinkedIn account, click on the "groups" button to join.