Mentoring Resources and IDPs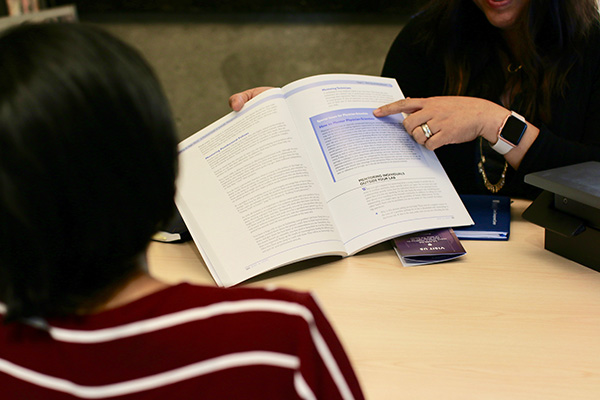 A variety of helpful mentorship resources, including mentorship definitions, approaches, best practices, expectations, and tips for writing letters of recommendation, have been compiled on the
Graduate Program's Faculty Portal 
(Intranet access only). 
IDP templates and guidance for students and postdocs
Yearly Planning Meetings: Individualized Development Plans Aren't Just More Paperwork
by Vincent,
et. al
, is a helpful article that discusses IDP implementation and conversations between mentors and trainees.   
The Career and Professional Development Office offers
workshops for faculty
about how to effectively utilize IDPs with their trainees, and strategies for having supportive career conversations with trainees. Workshops are typically offered annually and announced via email. Faculty members can also reach out to the CPDO for
one-on-one consultations:
cpdo@scripps.edu
.